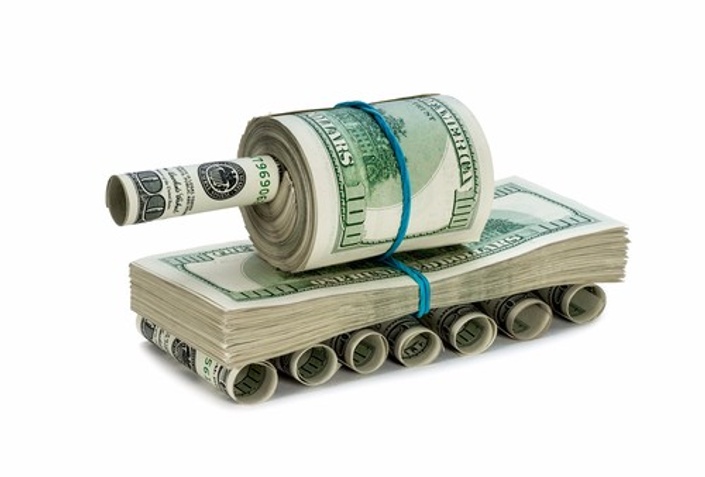 Money 101: An Introduction to the Power of Money
Money is Power. Understanding the economic game in order to get ahead
Enroll in Course
The world is changing and economic opportunities are becoming more and more scarce with each passing day. But the truth about America is that those who understand the economic game the most are the ones who are most likely to get ahead, while those who never learn how the game is played end up falling further and further behind.
Money 101 is a great course to get you started down the pathway toward financial literacy and an understanding of wealth in America. This is a basic course for those who might be intimidated by financial concepts and are looking for a place to begin your journey. It is also a great course for the intermediate wealth builder who is seeking to sharpen his/her skills and make moves that will have a positive long-term effect on their family.
Through hundreds of hours of lectures and video content, Dr Boyce Watkins introduces you to the world of money, how it works and how you can get ahead in this vast and competitive economic game. Using 25+ years of teaching experience at the college level, Dr Watkins takes you on a journey that you won't get from any university in America or abroad.
Begin the process today, enjoy the powerful content created by Dr Watkins and turn yourself into a financial mastermind today.
Your Instructor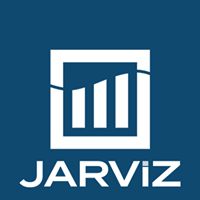 Frequently Asked Questions
When does the course start and finish?
You are in the course for as long as you're a member. You can also go through the material at your own pace. Every 2 - 3 weeks, we will add new content, so the course will continue to grow over time.
What if I am unhappy with the course?
We would never want you to be unhappy! If you are unsatisfied with your purchase, contact us in the first 30 days and we will give you a full refund. To obtain a refund, please email us at
[email protected]
What if I want to reach Dr Watkins for business?
If you'd like to reach Dr Watkins for business, you can email him at
[email protected]
Once you get an email right back, reach out to one of his team members and someone will get right back to you.
How do I unsubscribe?
Unsubscribing is very easy. Just login and click on the link in the upper right hand side that says "Manage Subscriptions." You can then unsubscribe from the course. If you have any trouble with this, please send an email to
[email protected]
What if I login and can't access the content?
There are some times when your browser may give you a blank page, making it difficult for you to see the content. Whenever you encounter a blank white page, refresh your web browser to force the page to load. If that doesn't work, the next best thing is to clear your cache and cookies then click 'start' again. You should be all set after either of these steps.